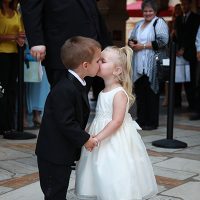 For smaller events, single location

All images taken delivered on DVD/USB

(100) 4x6 prints with album

(1) 8x10 print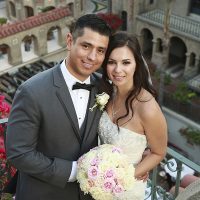 Unlimited time and images

Light retouching

Ready-to-print on DVD/USB, with matching proof sheets

(200) 5x7 prints with album

(3) 8x10 prints

(1) wall portrait

Album and Release included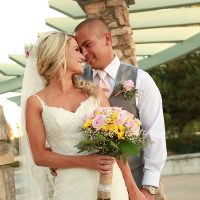 Unlimited time and images

Light retouching

Ready-to-print on DVD/USB, with matching proof sheets

(200) 5x7 prints with album

(3) 8x10 prints

(1) wall portrait

Album and Release included

Highlight Slideshow

All delivered same day as your wedding
IN ADDITION TO OUR AWARD WINNING WEDDING PHOTOGRAPHY WE OFFER:
Minimum Job $175 + tax – Free Estimates
Product Photography

Building Architecture (Interior/Exterior)

Aerial Photography (Aircraft/Drone)
Website Photography

Portraiture

Head Shots (Business/Modeling)
Food Photography (Menus/Advertising)

Corporate Event Photography

Head Shots (Business/Modeling)
EXTRA SERVICES - ALBUMS, PRINTS, & WALL PORTRAITS
Want extra photos added to your already too-good-to-be-true package? Just ask!
Drone
Bid only subject to local restrictions price starting at $250.00 + tax
Quinceaneras, Bar & Bat Mitzvahs
This starts with a location pre-shoot, includes unlimited photos and up to 8 hours of coverage, delivered on USB/flashdrive. $1295 + tax
Custom Packages
Doing your event with a few friends or just an hour or two at a local venue? Ask about our Custom Package starting at —$350.00 + tax. Subject to some restrictions.